Zsolt
Founder / Creative Director
Zsolt makes films and steers the Mothership. From being an ad man, founding a music festival and working in Hollywood North to creating commercials, corporates and documentaries for Disney, O2, Exxon Mobil, Northern Ballet, Creative England and many more, he's been around the block once or twice. He's from Hungary and Canada in equal measure, loves to travel and has worked all over the world. Does a mean Tom Jones at karaoke, too.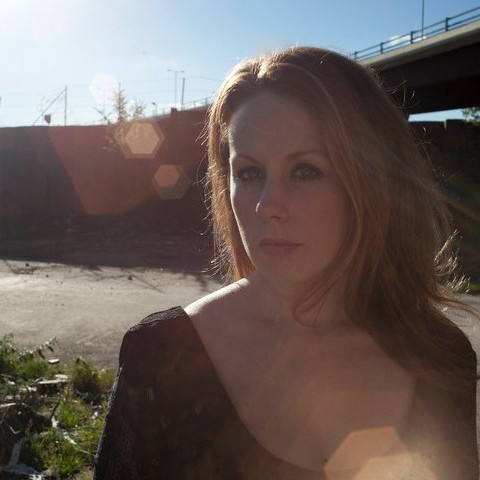 Laura
Content Marketing / Digital Strategy Specialist
Laura is a straight-talking Yorkshire lass with over 10 years in B2B and B2C marketing. A digital strategy, PR & social media wiz with a wealth of knowledge in creating effective content marketing for all walks of business. She has experience working agency, client and production side – and is a successful jewellery designer & DJ.

Martin
Director / Producer
Martin tells human stories in a distinct cinematic style. He directs, shoots and edits, makes dramas, documentaries and promos. He has made films for clients including Sony, Boots and Shelter. Martin rides a bicycle and watches too much television.

Michael
Motion Graphics Designer/ Animation Director
Michael is a visual storyteller using animation, motion graphic design and illustration. Hailing from Connecticut via Vancouver, his work has been featured in international advertising campaigns; feature films; award winning documentaries for the National Film Board of Canada; broadcast on Nickelodeon and PBS; shown at the opening ceremonies of the Vancouver 2010 Cultural Olympiad and live on stage for legendary rock group KISS. He jumped on board the Mothership to pursue his long standing dream of space travel… Ssssh!We won't tell him, if you won't.
Jim
Director / Editor
Jim is a London based Video Director & Editor specialising in branded content, music based online films and short form documentaries. He's directed films for O2, Nike, Adidas, BBC, Intel & Ray-Ban.
Charlie
Videographer / Editor / Artist
Charlie makes films for fashion, music and cool brands . From Dublin, he is a talented director/editor pleasing clients including Lipsy, Urban Outfitters, Kopperberg and more. He's also a visual artist and a VJ, touring with bands and DJs around the world.
Krisztián
Producer / Director
Krisztián writes, acts, produces, directs, composes music and takes photographs. He has vast experience in broadcast / film development and production with documentaries, commercials, corporates and a 52-episode DIY show under his belt. He has boundless creativity and takes care of Mothership's Hungarian operations with a seemingly unending reserve of energy.